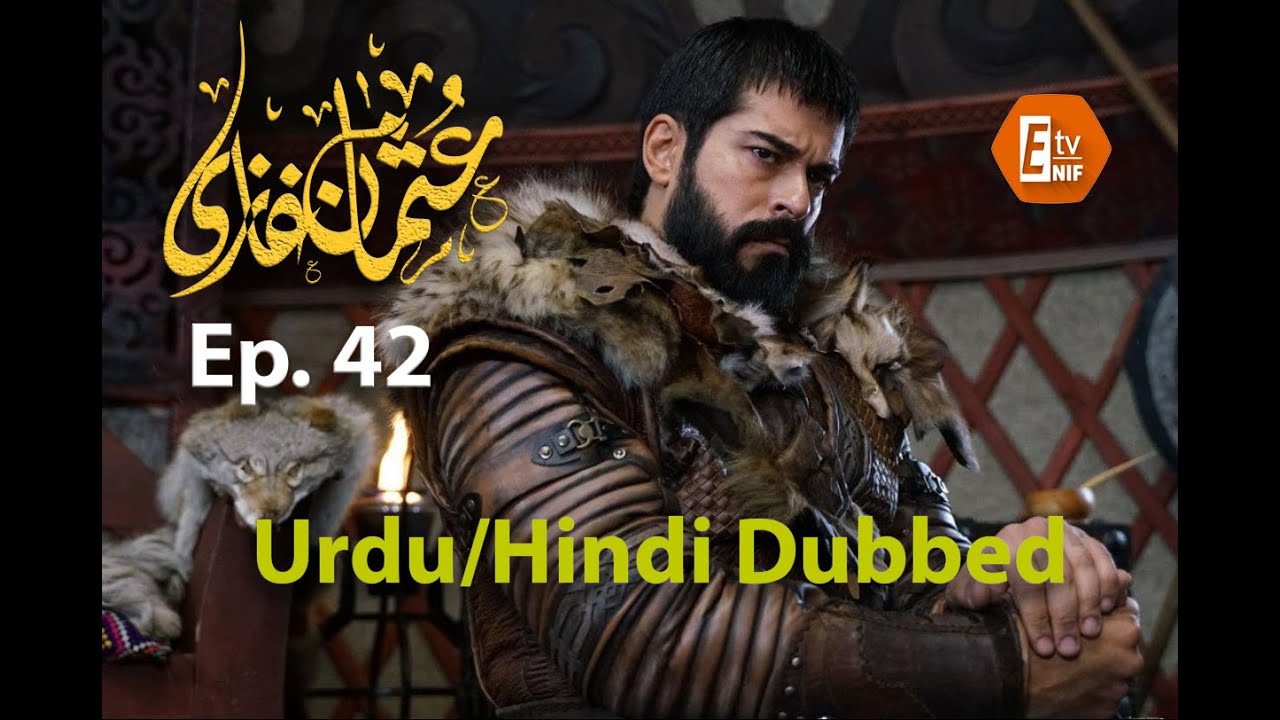 Ghazi Osman Season 2 Episode 42
This is Episode number 42 of Kurulus Osman Season 2 in Urdu dubbing. Watch Kurulus Osman in Urdu Dubbing on Enif TV. Enif TV is the pioneer of Urdu Dubbing in Pakistan. First Urdu Dubbing of Kurulus Osman series start by Enif Tv. Now we are Dubbing Famous Uzubkistan series known as Mendirman Jalaluddin. Now read the summary of this episode.
Watch Kurulus Osman Urdu Dubbed Episode No.42 by Enif TV. In this episode Osman invite his all brothers and uncle on Dinner. Dundar (Uncle Of Osman) is very Angry on Osman, Because Osman Punish Him for his policy.
Dundar Says to his wife Hazal that now he say sorry to Osman, He try to give confidence to Osman about his self.
Watch Kurulus Osman Season 2 Urdu Hindi Dubbed Episode No.42
Disclaimer:
This Website does not store any video files on its server. All contents are provided by non-affiliated third parties.
The media provided in this APP/Web are available in the public domain and platforms.
We do not upload any videos or not showing any modified content.
Facebook, Ok.ru, Youtube and more channel owners are the original owner.
All content is copyrighted by the respective owners. We use this content in fair use.